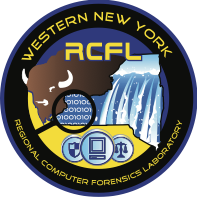 Upon request, the WNYRCFL will provide digital forensics services and training to any law enforcement agency operating in its 17 county service areas:
Allegany

Cattaraugus

Chautauqua

Chemung

Erie

Genesee

Livingston

Monroe

Niagara
Ontario
Orleans
Schuyler
Seneca
Steuben
Wayne
Wyoming
Yates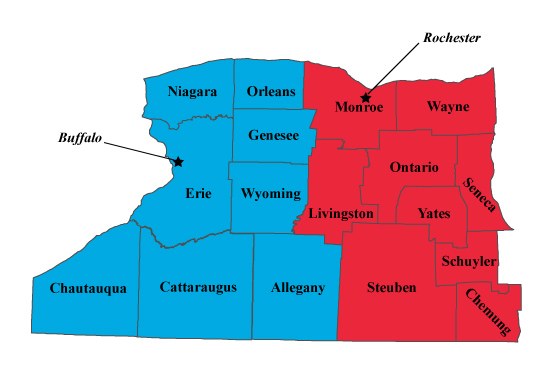 Participating Agencies
The participating agencies contribute personnel and resources to staff and maintain the operations of the WNYRCFL. The WNYRCFL does not hire personnel directly. Benefits of RCFL participation are numerous – Contact the  Laboratory Director - Eric Sakovics to learn more about the opportunities for your agency to join the WNYRCFL. 
Local Government
Federal Government